We Are Family
OUR GOAL: Maintaining your business
For the many years we've been in business, we have been striving to provide our clients the best quality hotrods possible to gain their full satisfaction. And they've shown their appreciation by coming back to us repeatedly.
We want to be the builder facility for all your bitchen cars needs.
Committed to providing you excellent builds on one off custom cars, so you always choose us for your HotRod needs.
WE WORK HARD AND WE PLAY HARD: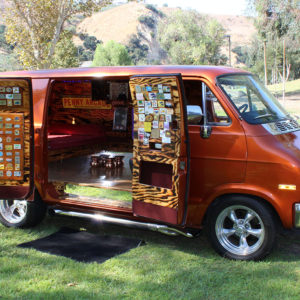 We dig vans. Don't you? The nostalgia, the fun, the frivolity. Come check out the vans at the Friday Nite, Garden Grove Cruise. Friday July 13th. is the first of a monthly series this summer. This event will be celebrating the SEMA Collector Car Appreciation Day.
Main Street Garden Grove, CA Between Garden Grove Blvd and Acacia Street. Enter show off Acacia St.
Van Nites 8/17, 9/14, 10/26, 11/16 & 12/21
Click the photo for details…
---
For most people, one off custom cars are not fun or convenient. So, we want to make the process as easy and enjoyable as possible for you. We genuinely care about your car and your experience, and it shows. Our first-time customers continually become our long term customers time and time again, choosing us for all their fabrication needs.
We're committed to serving you with quality and value. Bring your car in today for an inspection, and see what our commitment to quality is all about! We may not be related, but you'll feel like we're family.
Watch an interview with Ron Cambra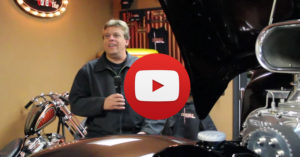 ---
Next Step…
We'd love to show you our shop. We are very proud of how tidy and neat we keep it. Swing on over or give us a call to schedule a tour.